Prof. Qu Feng was invited to Zhejiang University to give a presentation
On the afternoon of April 28th, College of Art and Archaeology of Zhejiang University held a lecture entitled "The Meeting Place of Historic and Modernity: Environment, Human Activities and Cultural Ecology in the Arctic" in the Meeting Room 214 of the Administration Building of Xixi Campus.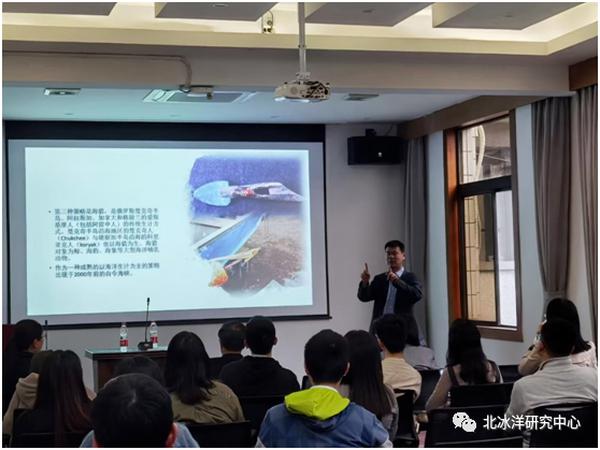 Qu Feng, Professor of Liaocheng University, Director of Arctic Ocean Research Center, Doctor of Anthropology of University of Alaska, and doctoral supervisor of the joint doctoral program of Arctic Ocean Research Center of University of Alaska , was invited as the keynote speaker. The lecture was presided over by Professor Liu Bin, Dean of the Institute of Cultural Heritage and School of Art and Archaeology of Zhejiang University.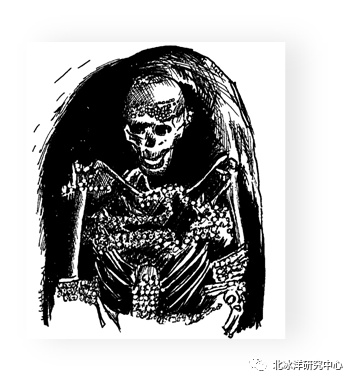 With the rising of China in the world, China and the Arctic have become more closely linked due to climate change, global governance, geopolitics and great-power diplomacy. Therefore, Chinese Arctic studies will be a significant academic growth point.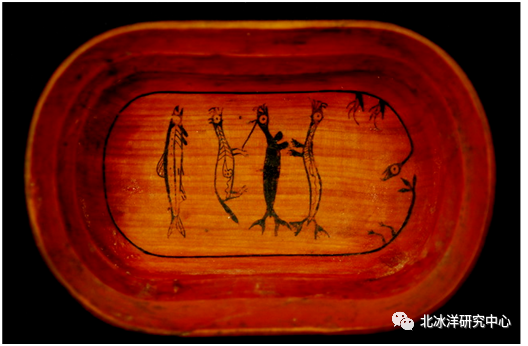 In the end, Professor Qu proposed to construct the discourse system of Arctic humanistic environment. Both the instrumentalist geopolitics and the deductive model of natural science have ignored the complex nature of imagery and cultural history and their impact on contemporary life and the future construction of the region. A review of arctic archaeology, ethnology, history and culture shows that humanity has always been the main line of the continuation and development of the arctic environment. The building arctic humanistic discourse system can form the western postcolonial consciousness and challenge the dominant discourse of political culture, and with the concept of "modernity" latour formed echo, logic will be local and indigenous knowledge, there has been on the height of the collocation with globalization and modernity, for the new regional arctic modernity mode or "alternative modernity" (the alternative modernities) provide the theoretical possibility. At the same time, it can lead the decolonization process of scientific practice and scientific narrative. Archaeology, art history and anthropology are the most important subjects in the construction of the discourse system of Arctic human environment, and China's Arctic archaeology will also have a promising future.